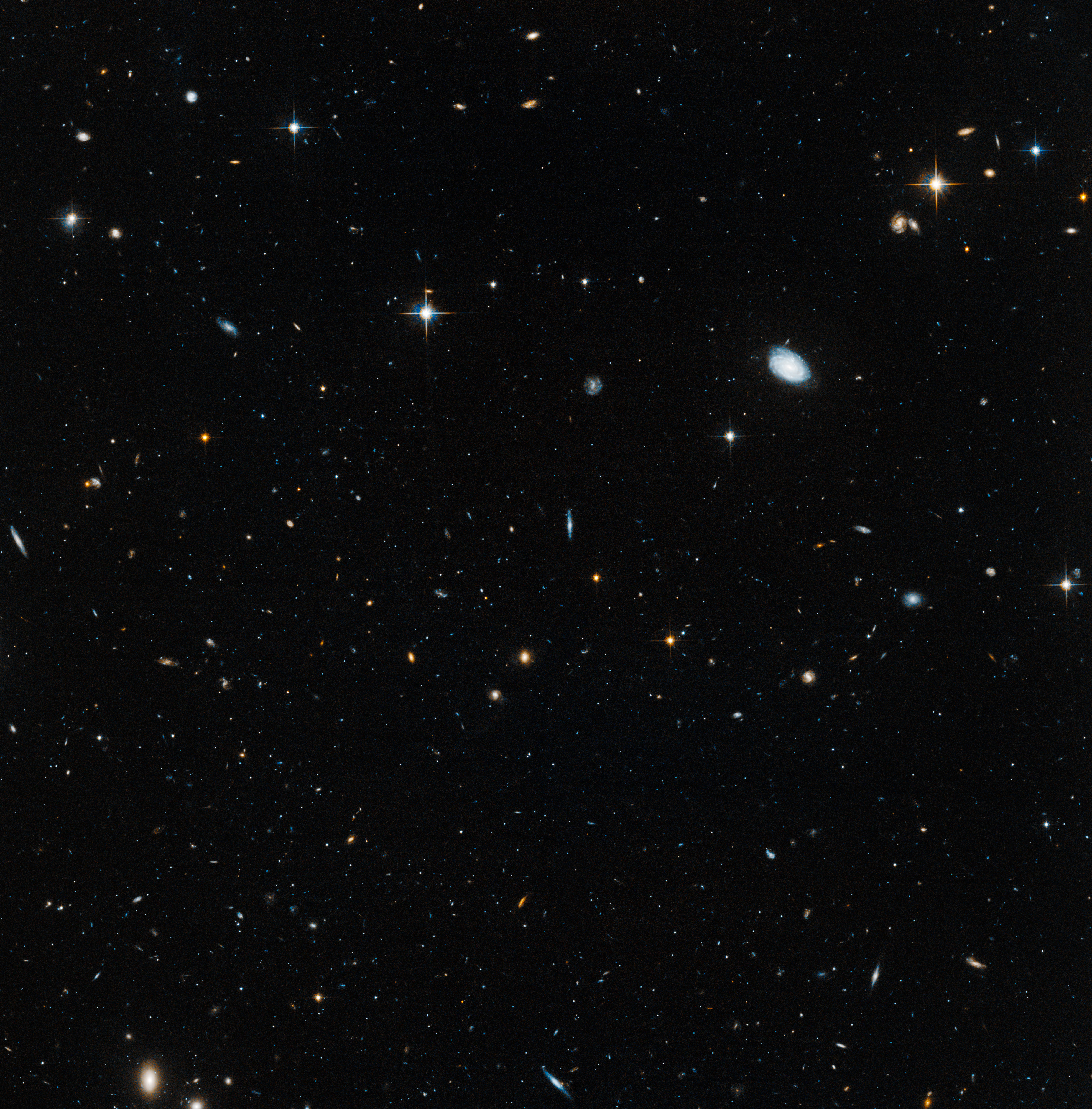 The Suppression of Star Formation on the Smallest Scales
Research on Ultra-faint Dwarf galaxies using observations from the Hubble Space Telescope and N-body cosmological simualations (ELVIS) to investigate the role environmental mechanisms play in the quenching of these galaxies' star formation. View on ADS!
My Presentation on This Research from the 2018 UC Santa Cruz Galaxy Workshop!